Shop Our Collection of Colored Contacts
FREE Shipping to anywhere in the US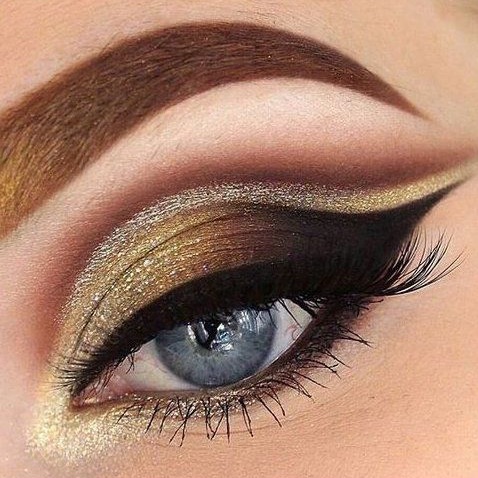 Ocean Blue Contacts
$21.95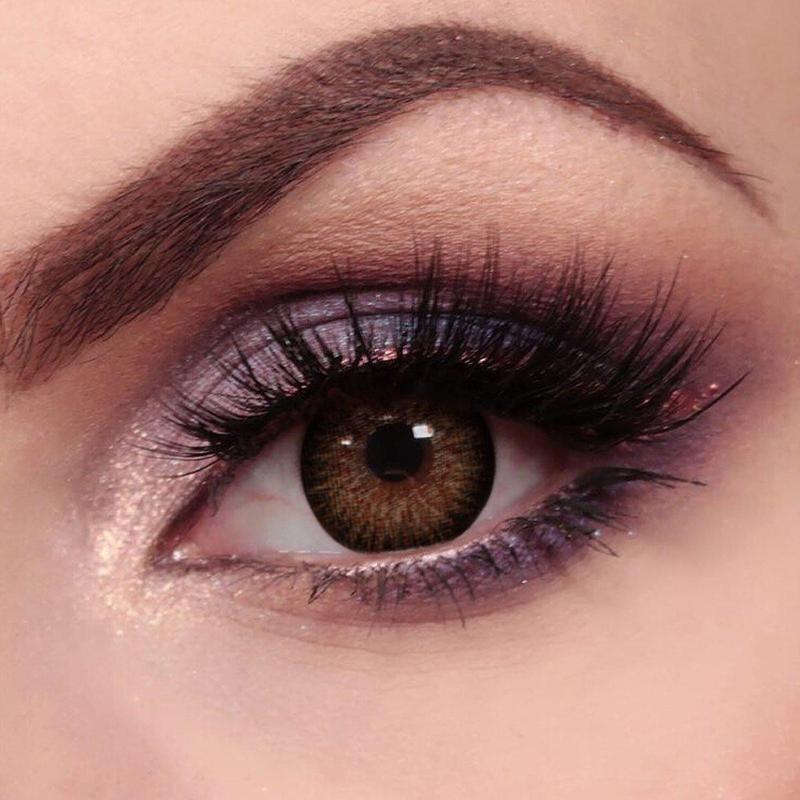 Earth Brown Contacts
$21.95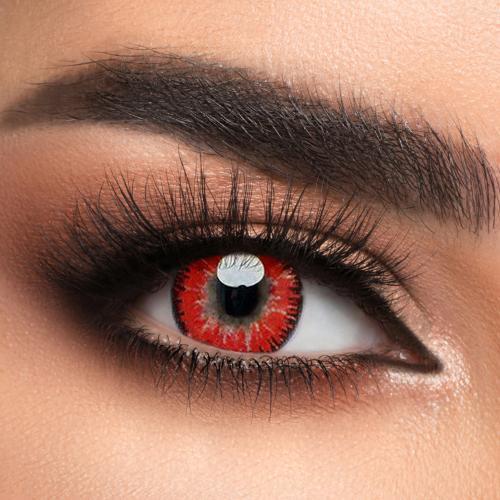 Scarlet Red Contacts
$24.95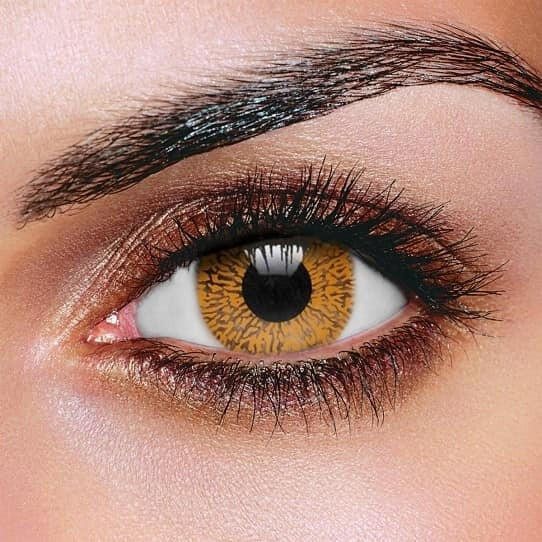 Deep Hazel Contacts
$24.95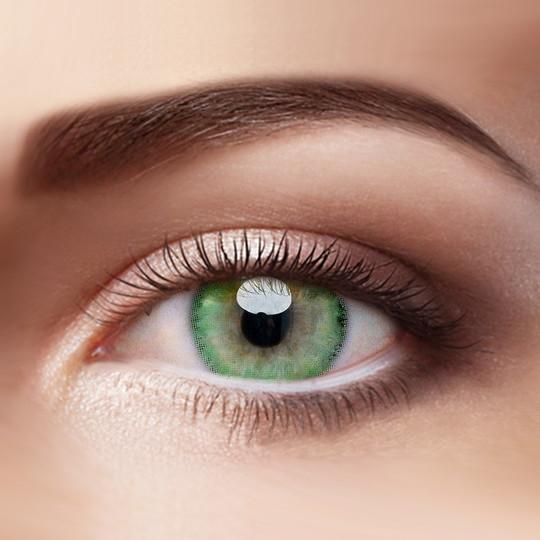 Emerald Green Contacts
$27.95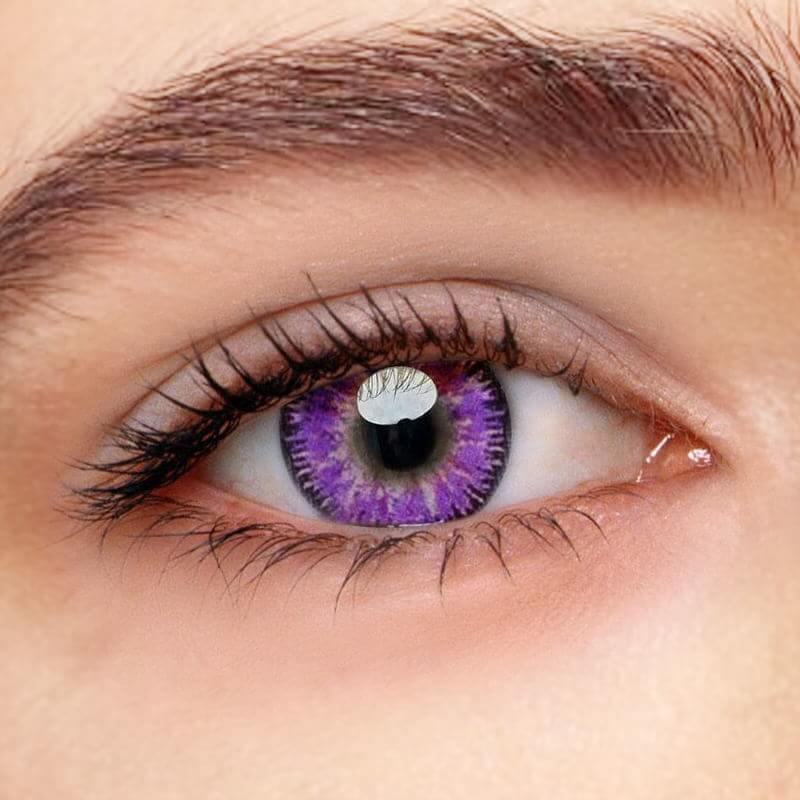 Mystic Purple Contacts
$27.95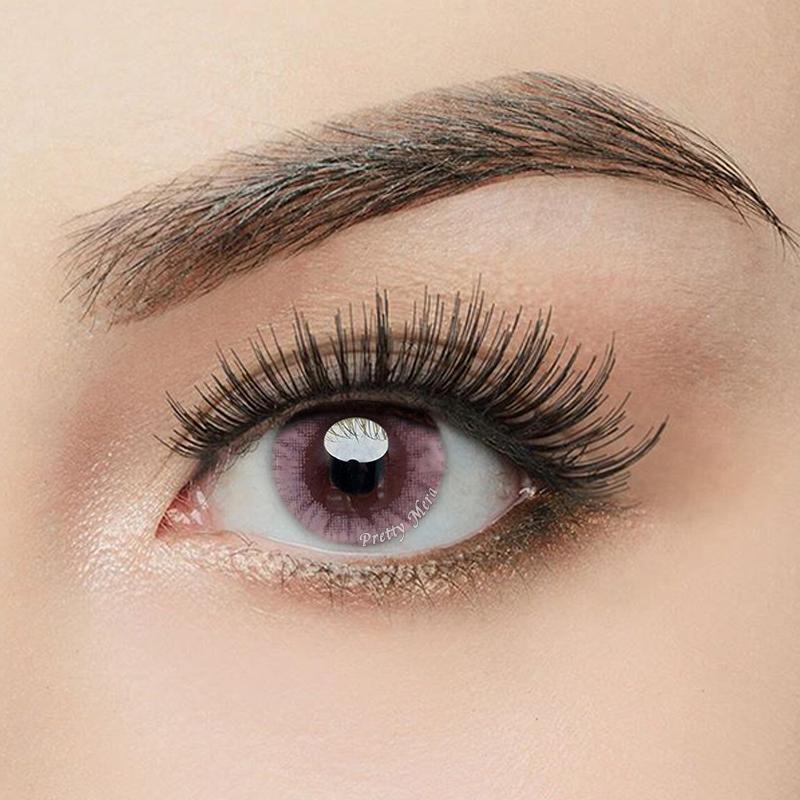 Champagne Pink Contacts
$29.95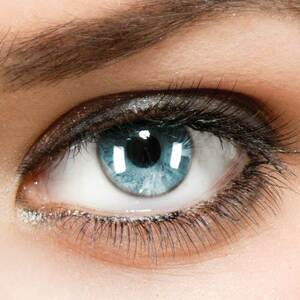 Aquamarine Teal Contacts
$29.95
How It Works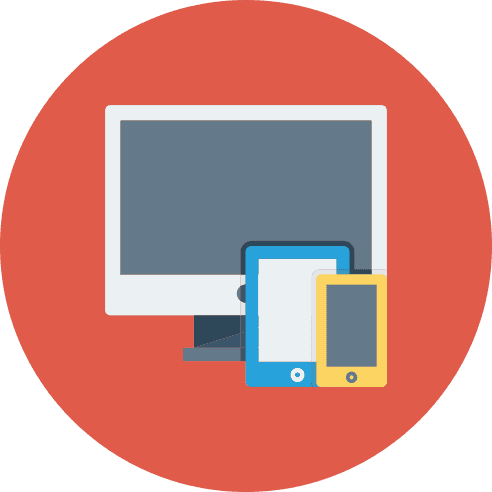 Place Your Order
Choose the style of contacts you like the most.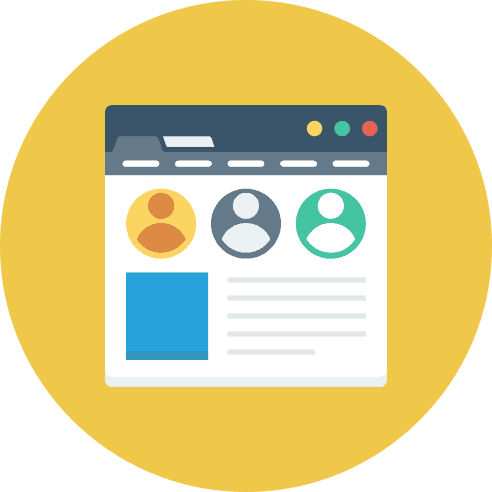 Enter Your Prescription
If you'd like us to add vision correction to your contacts, enter your prescription so we know exactly how to design your contacts.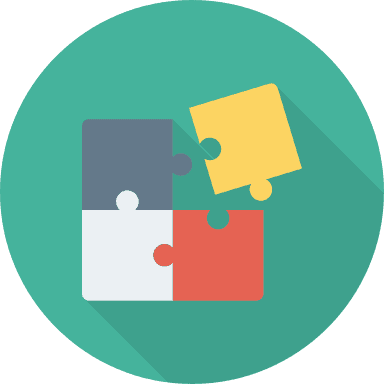 Receive Your Contacts
Once we've received your order, we'll create your contacts and then ship them to you as soon as possible.